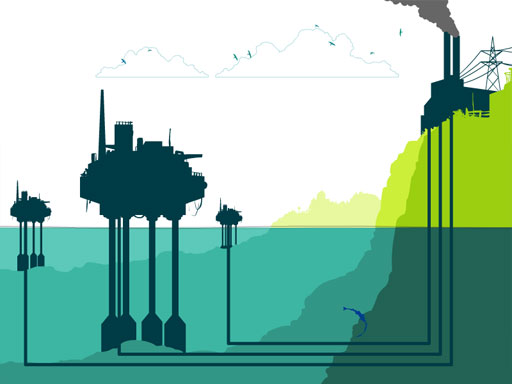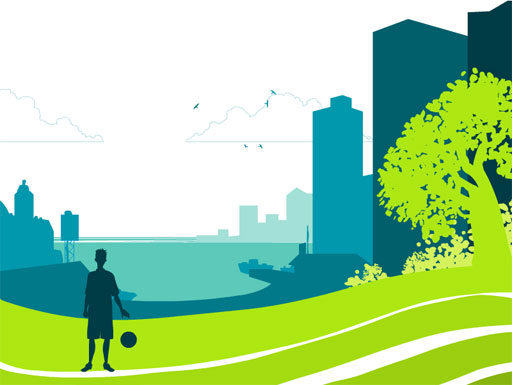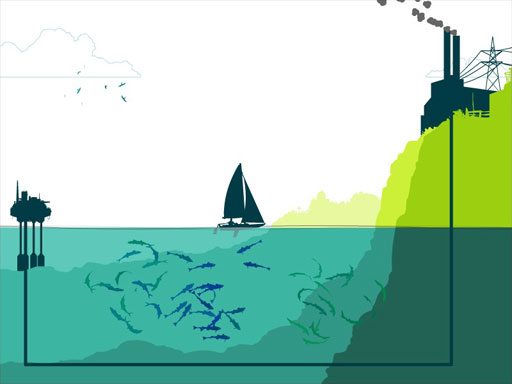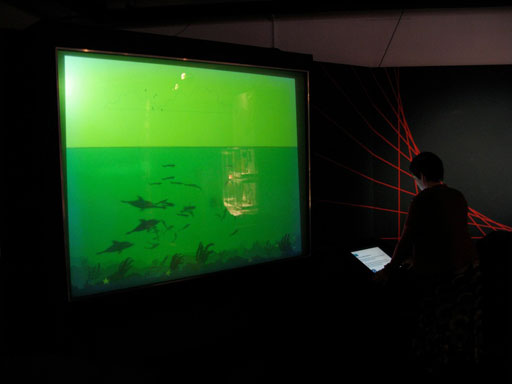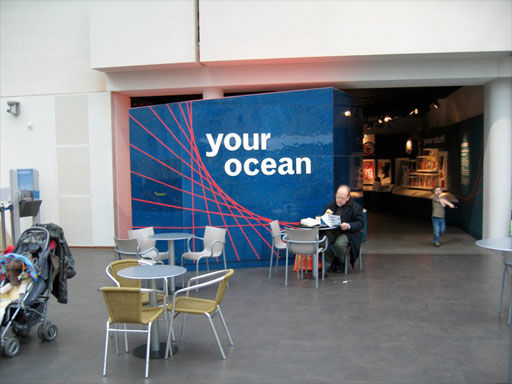 Your Ocean
2005
I produced this museum interactive through Rom and Son ltd.
In the Your Ocean gallery at the National Maritime Museum visitors find out about how their daily lives affect, and are affected by, the ecology of the ocean. Thomas Matthews redesigned the gallery and asked rom and son to create the Your Ocean Wall installation to help visitors understand these connections.
The installation uses a split screen arrangement with a large back projected display viewable by a crowd of visitors whilst a smaller number interact with the exhibit via a touchscreen. The large screen shows animated maritime environments. Users answer simple questions about their lifestyles via the touchscreen and the effects of their choices on the environment are played out on the big screen for all to see.